The first and most challenging step to using the H-2A guestworker program is to secure housing. We can help.
Each state is different. Wafla works with the pertinent agency in your state to help get your housing licensed. Wafla can connect you to vendors who specialize in building housing. Our field staff members offer consultations for getting existing structures up to code. We even own and manage properties in the areas we serve. Hotels are an option, but they must be H-2A compliant.
Contact us to get started with H-2A housing.
Wafla provides housing for farmworkers in the areas listed below.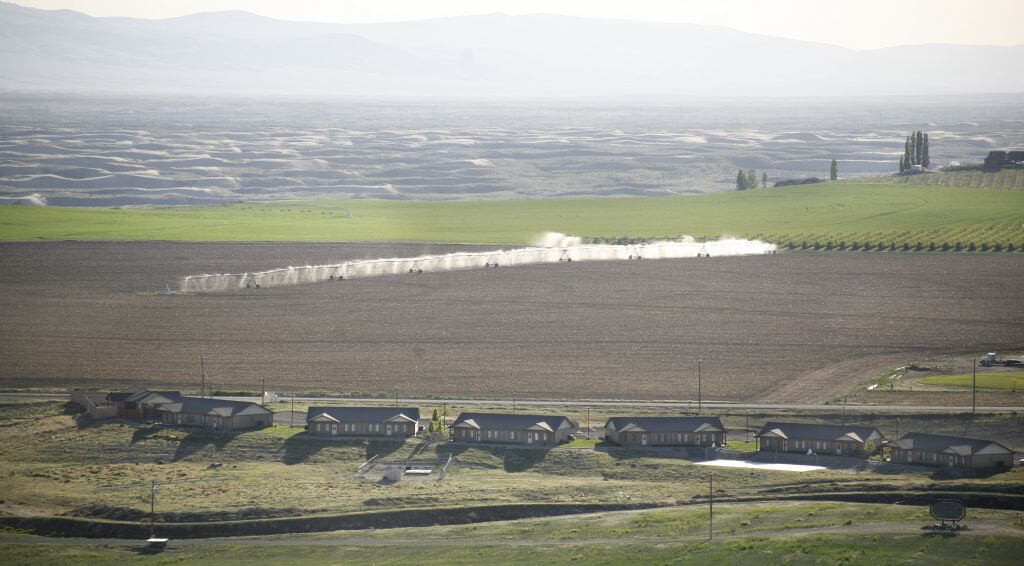 Ringold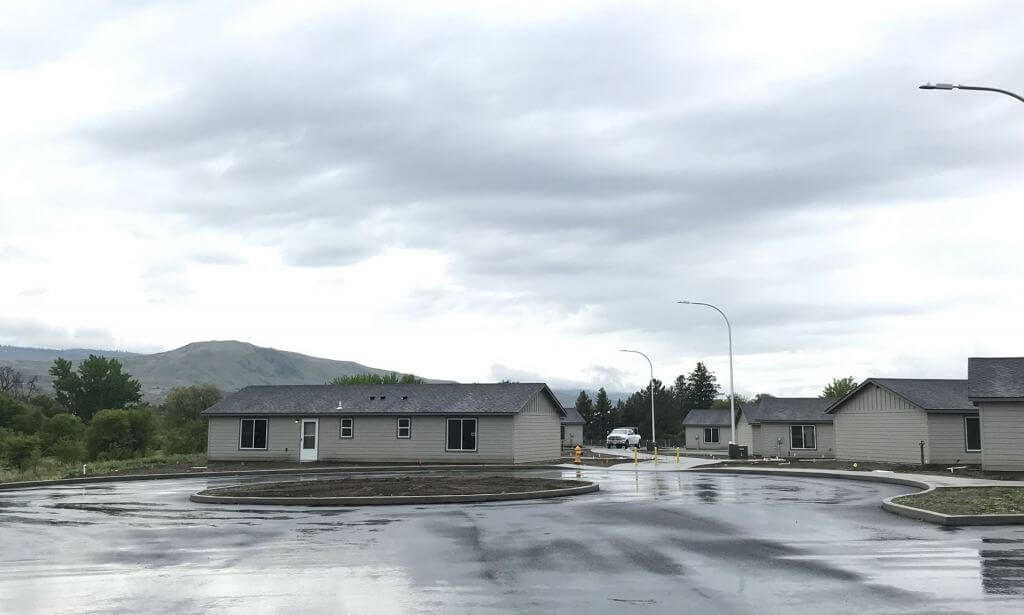 Riverview Meadows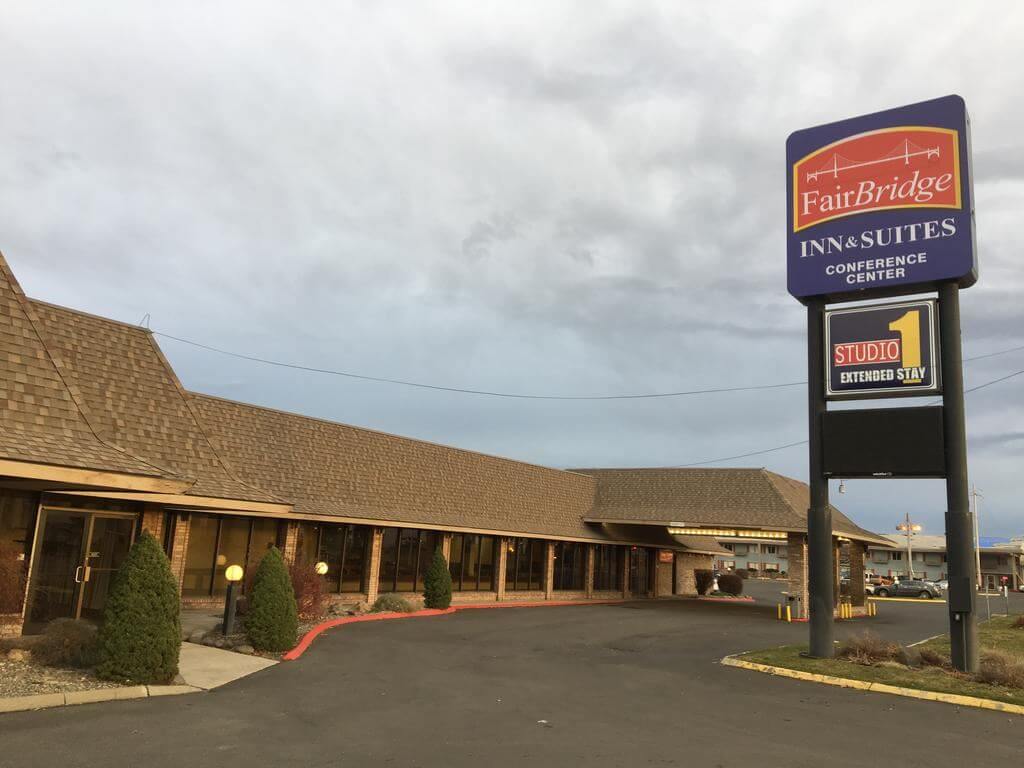 Fairbridge Inn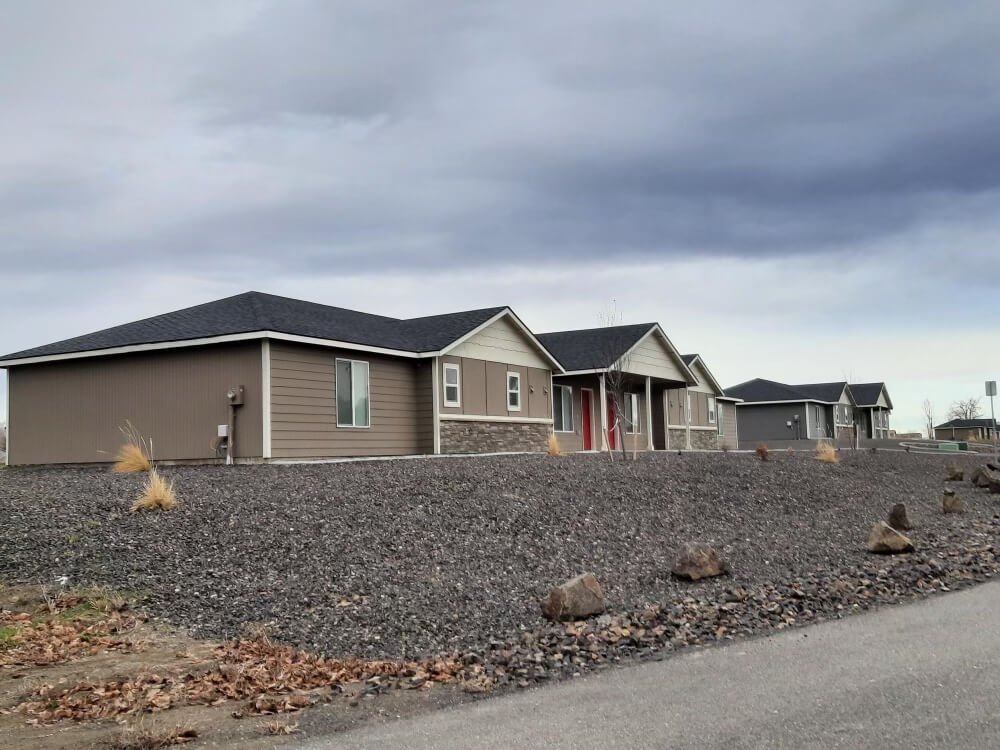 La Buena Vida Estates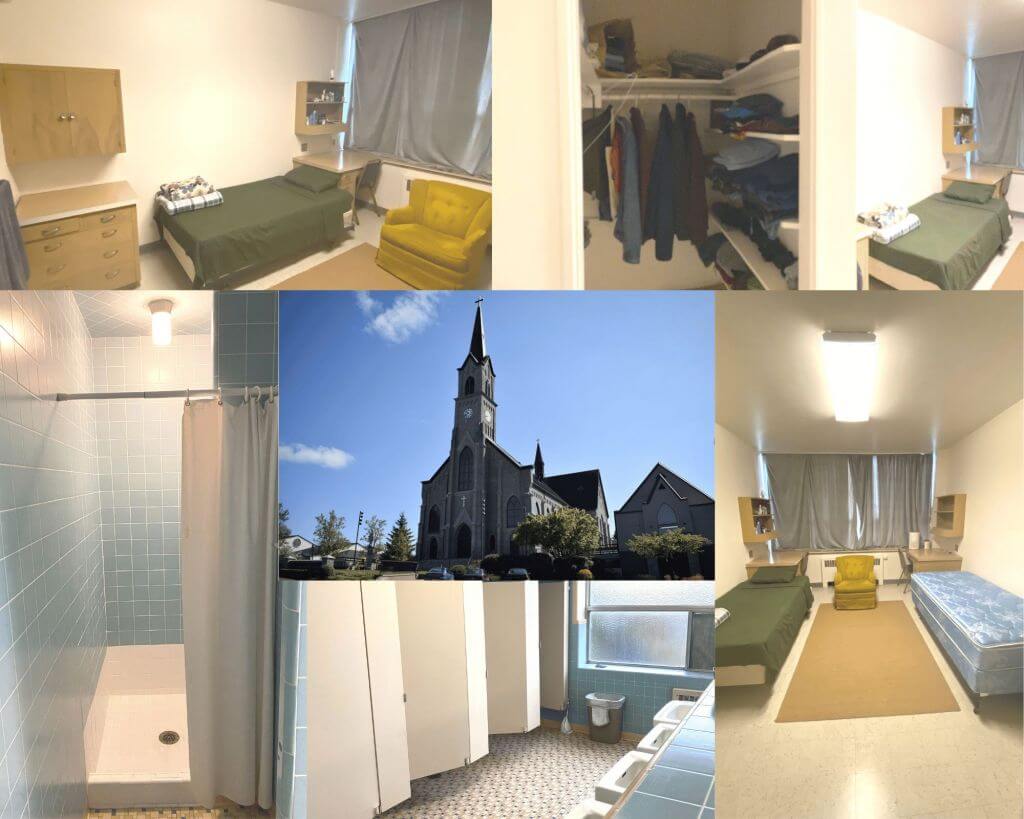 Mt. Angel