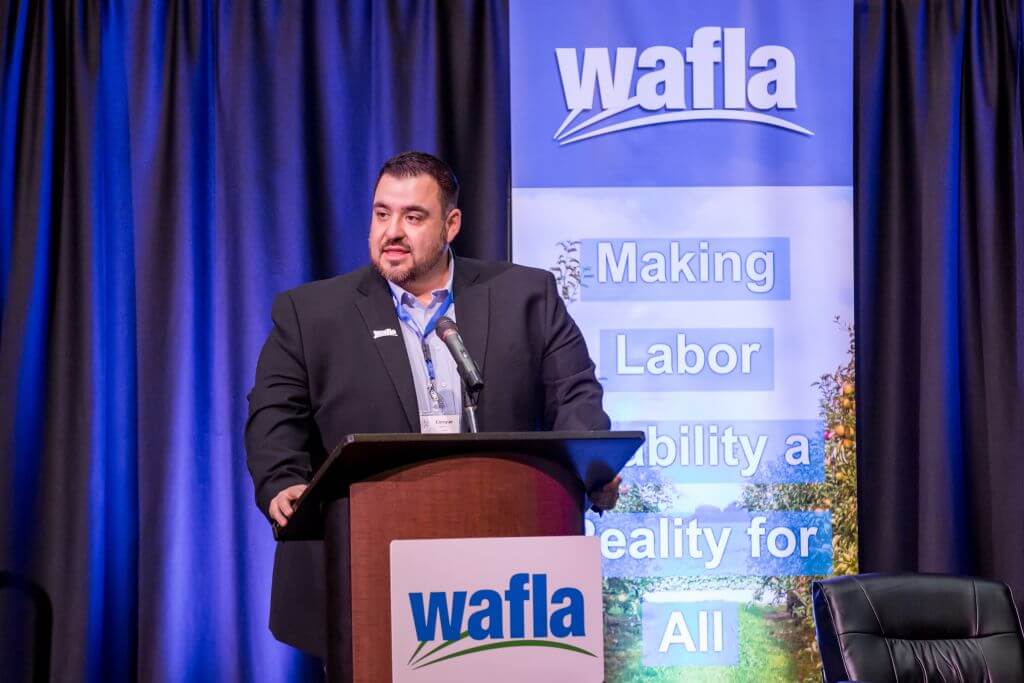 Wafla is the largest organization of its kind in the country and serves its members to deliver a stable, reliable supply of seasonal employees through seasonal visa programs.
Seasonal workers fill the labor shortage gap, drive local economies, and allow for food security through local production.
Our CEO Enrique Gastelum and other members of our leadership team are experts on immigration, temporary work visas, H-2A housing, and human resources best practices.
If you are in need of a speaker to share this type of expertise with your organization, please reach out!