The H-2A program allows farmers to obtain work visas for guest workers who come to the United States and return home when the work is completed.
Wafla navigates a cumbersome and time-consuming application process for you by working with the six government agencies involved in the H-2A process. We tackle those requirements making labor stability your reality.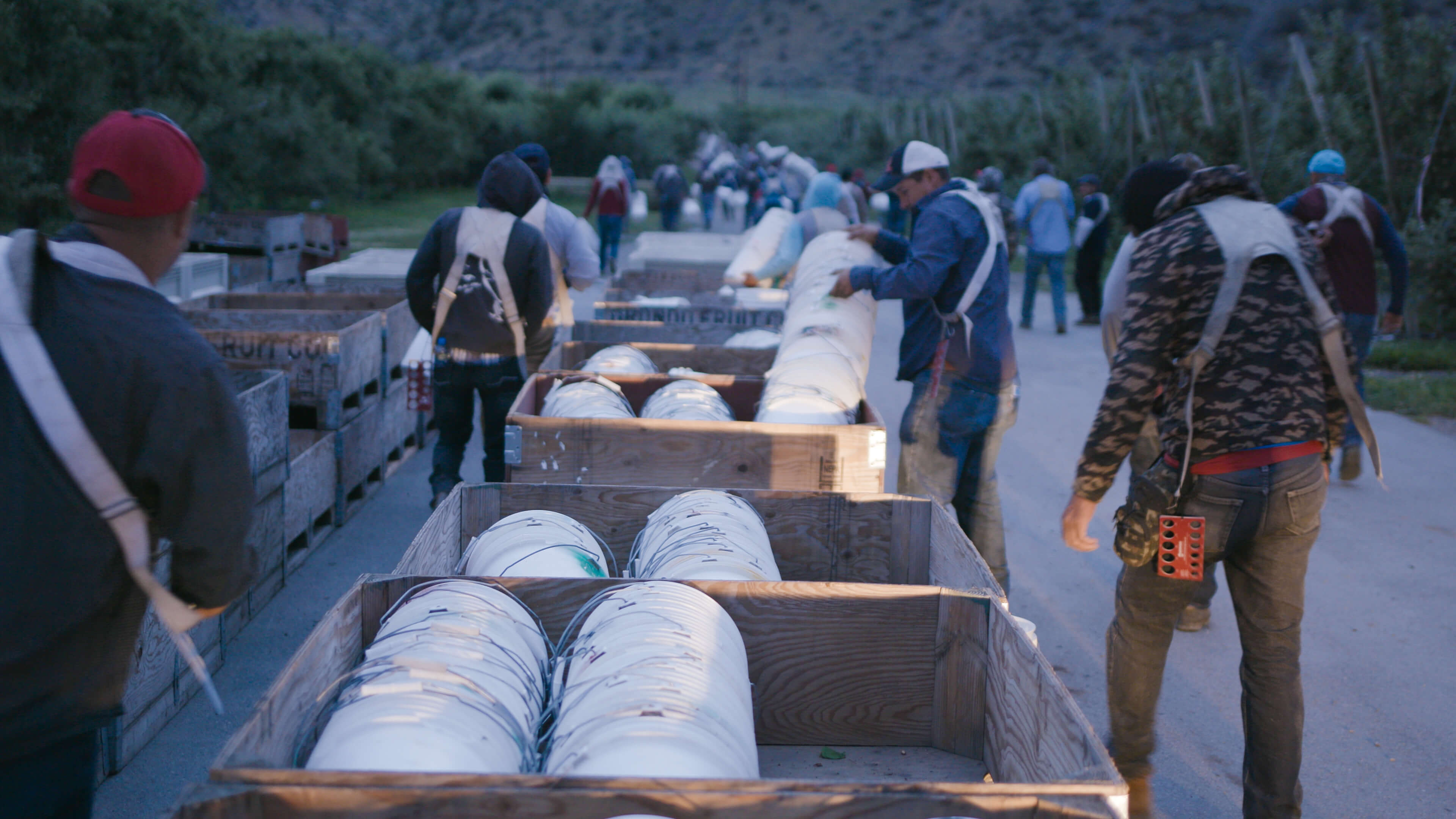 How does the H-2A process work?
In order to use the program, you must have H-2A-compliant housing available. We can help.
We work with you to:
Accurately describe the jobs you have available.
Advertise those positions to local job seekers, per federal rules.
Request labor certifications for visas through the U.S. Department of Labor (DOL) for any remaining unfilled positions.
Receive certifications from DOL.
Petition U.S. Citizenship & Immigration Services and U.S. State Department for the requested visas.
Screen domestic worker applicants to reduce the administrative burden for employers.
Manage visa appointments with the U.S. Consulate for foreign workers.
Transport workers across the border to your farms.
Calculate inbound worker reimbursements.
Provide boots-on-the-ground Field Staff support to act as a liaison between workers and farmers, helping to ensure good labor relations and a successful season.
Calculate outbound reimbursement or transport workers back to their home countries at the end of the season.
H-2A visa program details
A program for nonimmigrant foreigners to perform temporary or seasonal work in agriculture.
Wafla is a nonprofit organization, and excess capital is invested for you. It's your money, and we will reinvest it into the agriculture industry. We build housing for our members to use, and we generously support groups such as Farm Bureaus and commodity organizations. For-profit agencies put profits in their pockets.