Wafla staff members have experience with other visa programs, such as EB-3, TN, and J-1. In situations where H-2A and H-2B may not work, one of these visa options may be the best fit for your business and workers.
Wafla offers visa services for these additional programs. More information about each visa type can be found below. Contact us for more information about these options.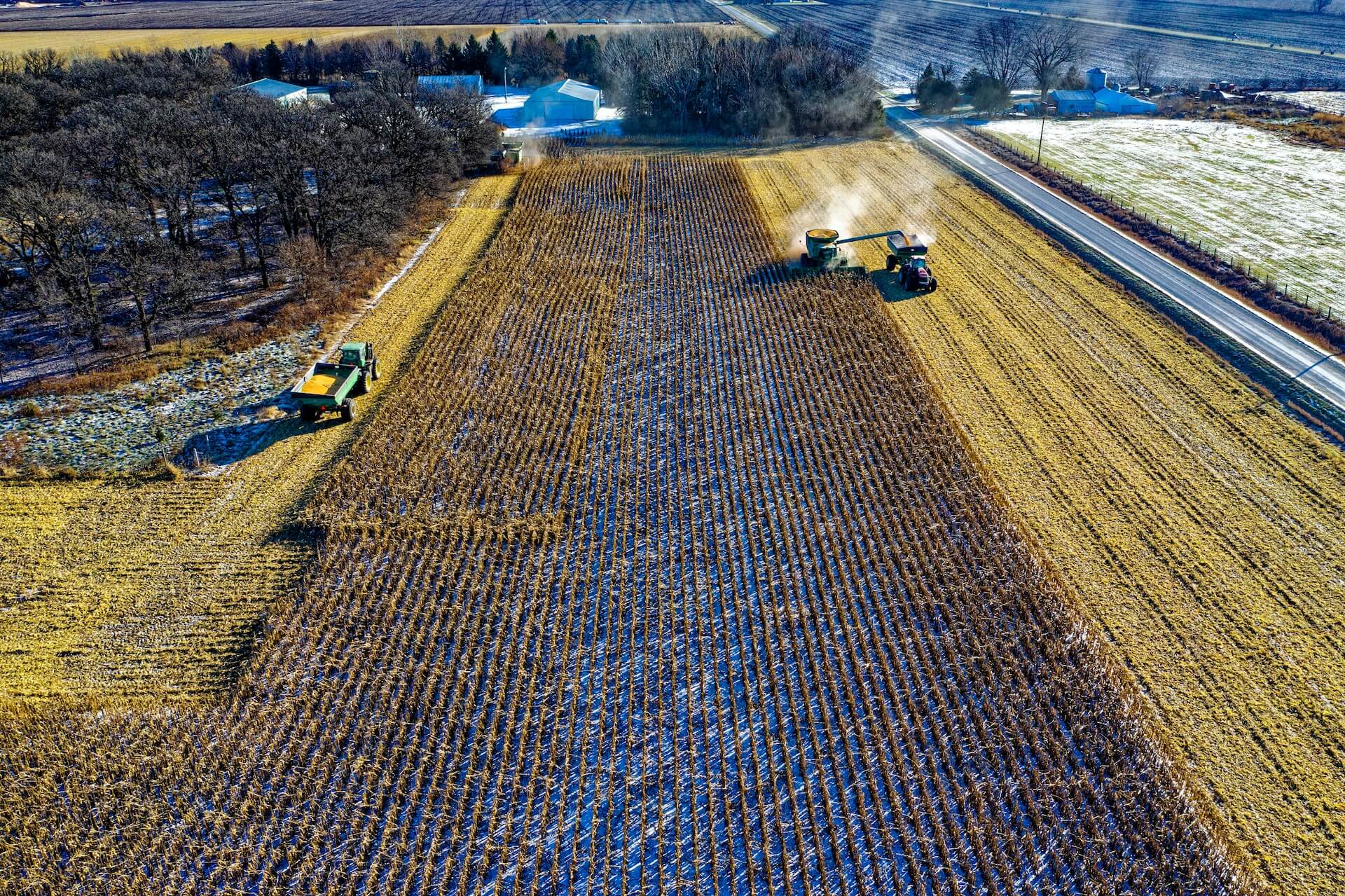 Employment Based - Third Preference (EB-3) Visa
The EB-3 program allows employers to sponsor an alien for a permanent residency card so long as they can demonstrate that there are no U.S. workers willing, able or qualified for the job and that the employment of the alien would not adversely affect the wages or working conditions of similarly employed U.S. workers. The EB-3 Program is intended for full time, permanent employment, unlike non-immigrant programs such as H-2A or H-2B. Employers must obtain a PERM Labor Certification from the U.S. Department of Labor then may petition the USCIS and State Department before the alien may obtain a visa and green card.
The length of the application process varies but is generally 14-18 months, and in some cases much longer depending on the foreign alien's country of origin.
Treaty National (TN) Visa
The North American Free Trade Agreement (NAFTA) allows citizens of Mexico and Canada to enter the U.S. on a non-immigrant work visa. TN visas may only be obtained for specific occupations that generally require specialized training or advanced degrees, such as veterinarians, horticulturists, and zoologists, etc. Work may be full time or part time, and workers can request a TN visa for a maximum of three years but may petition the USCIS to extend their stay indefinitely.
The application process requires the prospective worker to submit documentation to the appropriate agency detailing their job duties, qualifications, employment plans, and compliance with the TN Visa regulations. Canadian citizens may obtain TN status in less than a day, whereas Mexican citizens must go through a U.S. Consulate, which may take up to two-weeks to be approved.
Exchange Visitor (J-1) Visa
The Exchange Visitor (J) non-immigrant visa category is for individuals approved to participate in work-and study-based exchange visitor programs. The purpose is for participants to broadly engage and interact with Americans, share their culture, strengthen their English skills and learn skills that may benefit them in their careers.
Employers must become J-1 Program sponsors before they are able to hire any workers. There are several different sub-categories of J-1 visas, and the work authorization and application process can vary depending on which sub-category the worker is applying for.
Generally, the application process from start to finish can be anywhere from 6-12 months.