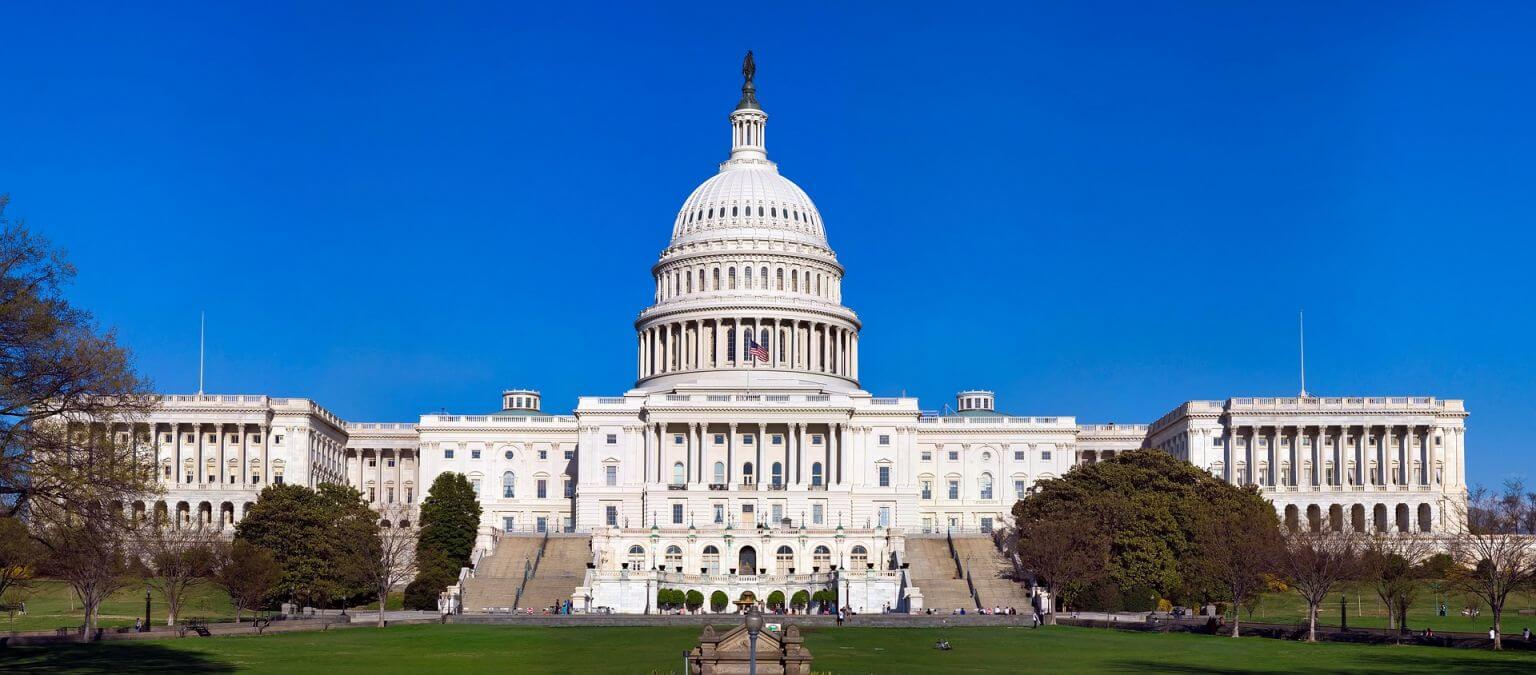 Wafla is a leading voice in the agricultural community.
We exist for more than visa services for our members. We are a nonprofit representing our member farmers and farmworkers, advocating on behalf of agriculture on labor and employment issues. 
We engage directly with federal, state, and local policymakers and regulators on issues ranging from immigration reform to state laws and rules. We also work with allied organizations to help propel our industry forward.
We inform our membership and help educate the general public on issues that impact our local communities.
A stable, reliable workforce is critical to our economy and local food production.