Wafla connects our members to a stable, reliable supply of seasonal employees through H-2A, H-2B, and other work visas. We want a thriving domestic agricultural industry with dignity for farmers and farmworkers.
Employers participating in H-2 programs treat guest workers with dignity and respect while producing high-quality food and generating other services. These employers guarantee high wages, excellent working conditions, housing (for H-2A), and the dignity of legal presence. H-2 guest workers support local communities and economies that create more opportunities for the U.S. workforce.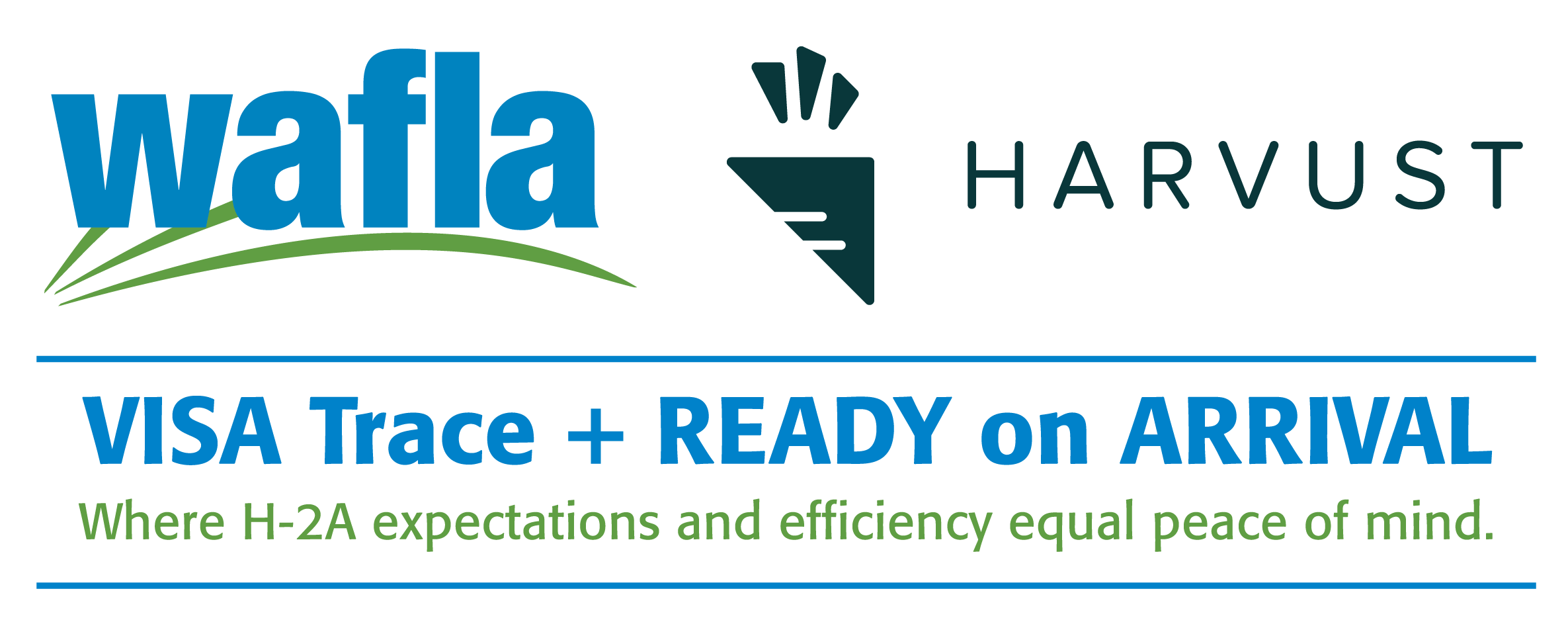 Wafla and Harvust are working together to make H-2A more transparent and efficient. Learn more about this partnership at our upcoming H-2A summits.
Oregon - Nov. 2, 2023, at the Salem Convention Center.
Register here.
Washington - Jan. 18, 2024, at the Yakima Convention Center.
Register here.
Wafla is different from other providers.
Our diverse offerings provide farmers and farmworkers with distinct opportunities.
With wafla, you can have confidence that your labor needs will be met – with dignity and respect.
o Nonprofit - Wafla reinvests your money back into agriculture.
o Responsibility - Wafla verifies the ethics and practices of our recruiters.
o Stewardship - Wafla oversees international worker travel and reimbursements.
o Flexibility - Wafla has plans that meet your needs, whether it's all-inclusive or consultation.
o Training - Wafla offers training, critical updates, resources, and support to members.
o Skills - Wafla spearheads programs to teach workers life skills like financial management.
Jan. 18, 2024
Join us in Yakima for a day of labor and immigration updates, breakout sessions, and networking.
Mark your calendars!
Jan. 24, 2024 - Yakima
Jan. 30, 2024 - Wenatchee
Feb. 1, 2024 - Tri-Cities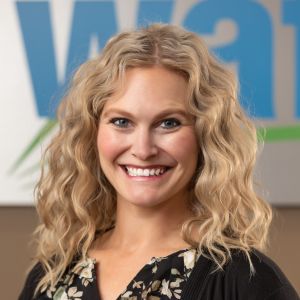 "Wafla has been instrumental in helping me grow our H2A program and keeping me up-to-date with current HR issues. We are so focused on growing, harvesting, packing, and marketing. It is easy for HR issues to be pushed to the back burner. I rely on wafla's expertise in current HR issues, training, compliance, and protection to ensure we are in compliance. The H-2A program comes with unique challenges that wafla and its account executives have streamlined to make everything as easy as possible."
Paige Hake, Alamo Organic Orchards, Yakima, Wash.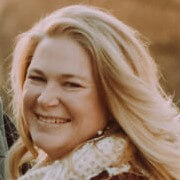 "Wafla has been instrumental in bolstering my HR practices with their niche industry HR products and services, educational webinars, and 24-7 HRAnswers at my fingertips."
Fransisca Vander Meulen, Veldhuis Dairies, Grandview, Wash.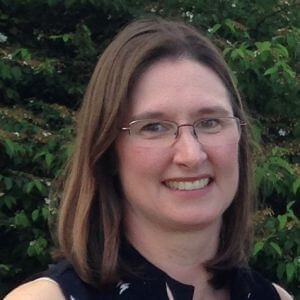 "The window to harvest hops is narrow, but we need additional labor throughout the entire process of growing and processing. Working with wafla ensures we have the people to make the magic happen for breweries nationwide!"
Jennifer Coleman, Coleman Agricultural, Inc., St. Paul, Ore.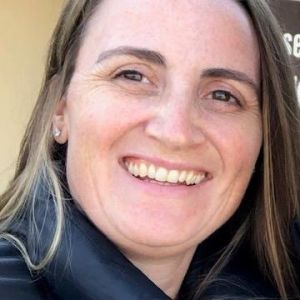 "Wafla and Heritage University joined forces to provide our supervisors with useful, necessary, and engaging harassment prevention and leadership training. They were well-organized, and each instructor had the required experience to make meaningful connections with people in the agriculture industry. As an HR professional, asking employees to attend a training that may or may not be well-presented and meaningful is always a bit scary. You can trust wafla and Heritage to make it an enjoyable, engaging, and relevant experience."
Erin Clemmer, Maberry Packing LLC, Lynden, Wash.