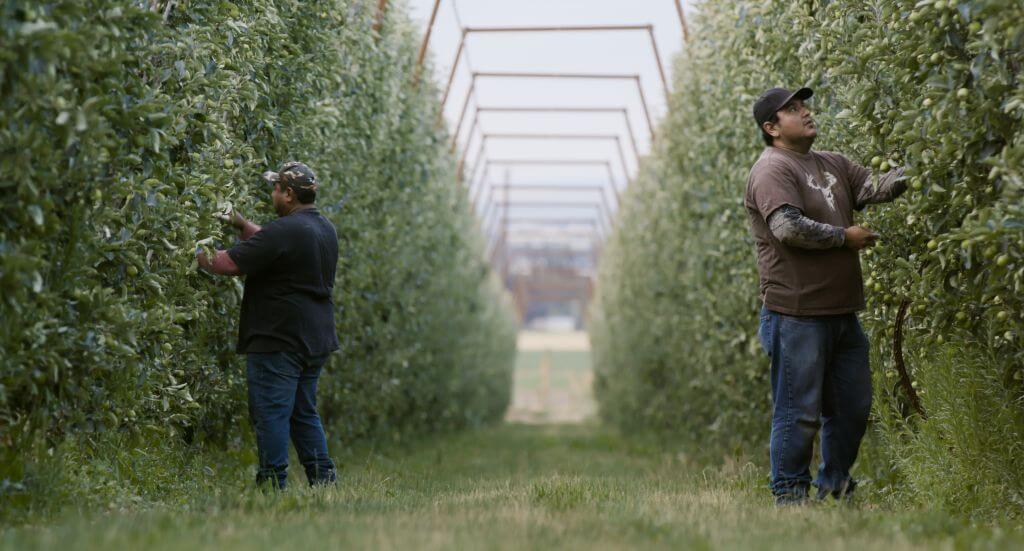 A stable and reliable workforce is a crucial component of labor-intensive agriculture, and we want to see farms succeed.
The benefit of the seasonal H-2A and H-2B programs is that the same trained workers return every year. Whether you are a first-time user or an experienced H-2A user, wafla has programs to fit your needs. Unlike for-profit providers, wafla is a non-profit organization that offers unique, cost-saving programs and invests revenues back into your industry.
Wafla offers plan choices designed to fit your operation – from limited consulting services to an all-inclusive plan.
Wafla connects our member farms with a work-authorized, trained, reliable, and returning workforce. We use reputable and ethical recruiters to hire and process workers.
Wafla works with trusted vendors to safely transport workers directly to member farms.
Wafla employs bilingual boots-on-the-ground field staff to help with worker orientation and act as a liaison between workers and farmers, helping to ensure good labor relations and a successful season.
Wafla works with our members, recruiters, and government agencies to adhere to the highest standards of worker safety and regulatory compliance in the industry.
Wafla offers housing solutions for farms. We own or lease multiple housing options in Washington and Oregon for this purpose. We also consult with member farms to develop their own housing. Farmers who use H-2A must secure inspected and approved housing at no cost to the workers.
Wafla keeps you up to date on the latest advice on human resource issues. Your workforce is your greatest investment, and we develop products and services to help you train and retain your workers.