Wafla's member farms create economic opportunities for guest workers to lift their families out of poverty by earning five to 13 times more per day than doing the same job in their home country. H-2A workers are paid a prevailing wage determined by the U.S. Department of Labor informed by supplemental wage surveys conducted by states. These workers earn more than most retail employees in urban centers throughout the United States.
Recruiting is the foundation of your H-2A program. Without the right people, it is harder to succeed. But there is more. By regulation, the employer is responsible for any missteps in recruiting, and it is now commonplace that retailers - your customers - are going to inquire about your ethical recruitment program.
What sets wafla apart is that we hire and work directly with vetted, reputable recruiters to ensure accountability. Each worker is treated with the dignity and respect they deserve. Other providers have a list of "preferred recruiters" that employers must contact directly and assume liability for their actions.
Wafla hires and guarantees the performance of our recruiters. Employers are not responsible for the recruiting process.
Wafla provides guestworker transportation to and from their home country and prepares and sends required travel reimbursement checks. Wafla also connects workers to resources through an industry-leading bilingual ambassador program of co-nationals on the ground. No one else does these things.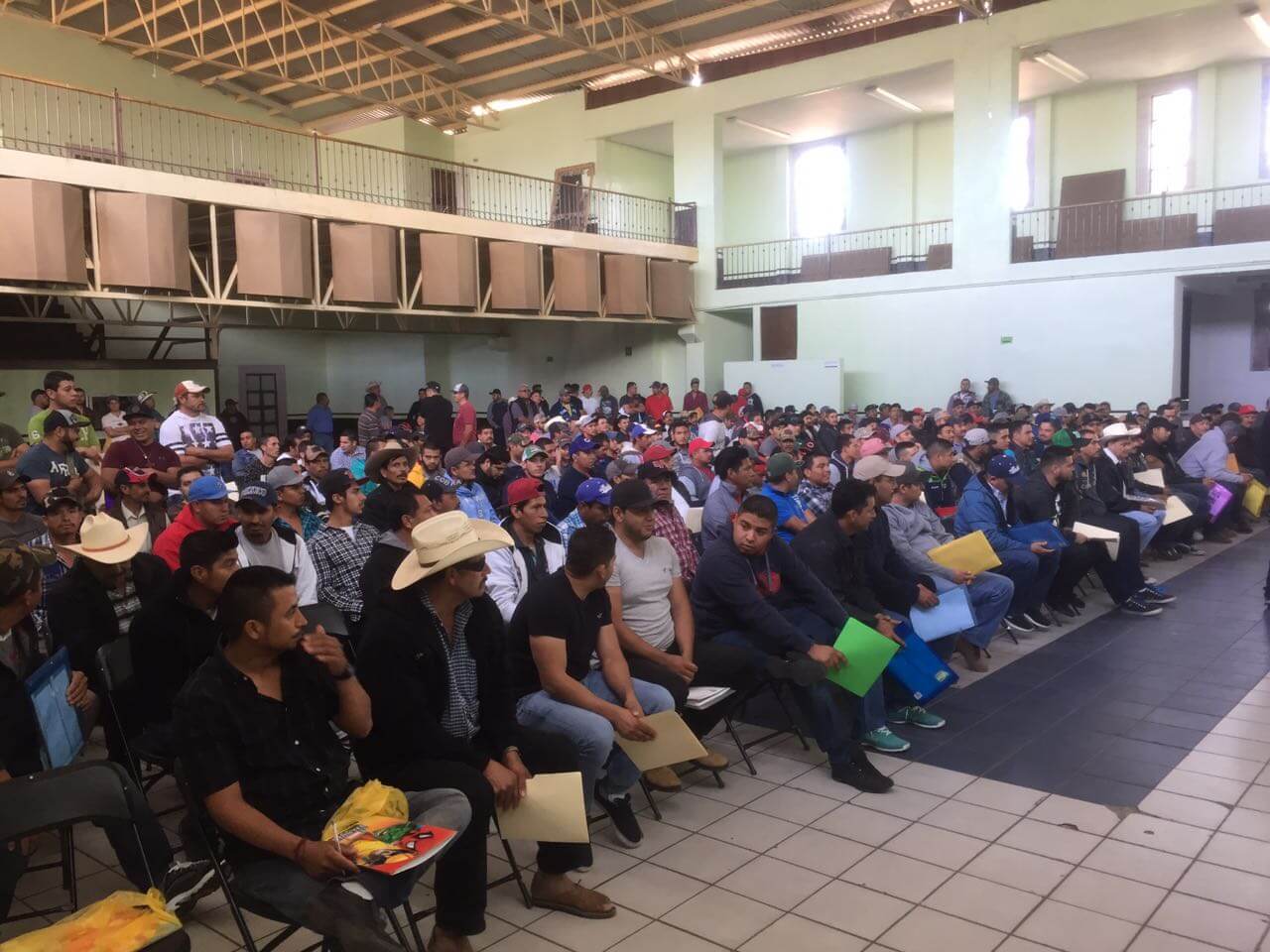 Workers are provided free housing, a requirement of the H-2A program. We partner with faith-based organizations, own and operate our own housing, and provide property management services for our members.
When workers expressed a desire to live near stores and other services, wafla listened. As a result, wafla acquired or built properties within cities and towns where wafla members operate.
You can read more about getting started with housing for H-2A employees and where housing facilities are located here.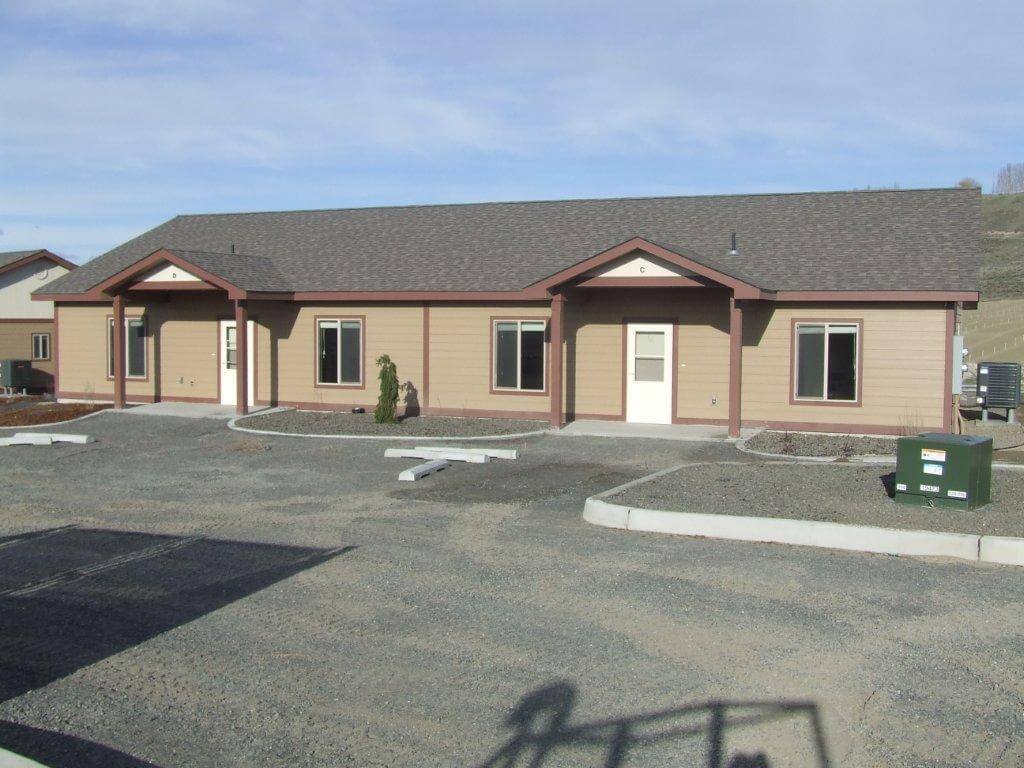 Ambassadors are wafla employees from our guest workers' communities and obtain the same work visa. These ambassadors are bilingual, are college educated, and have human resources training.
Wafla is the only organization to provide this vital "boots on the ground" connection. The ambassador program facilitates productive communication between employees and our member farms.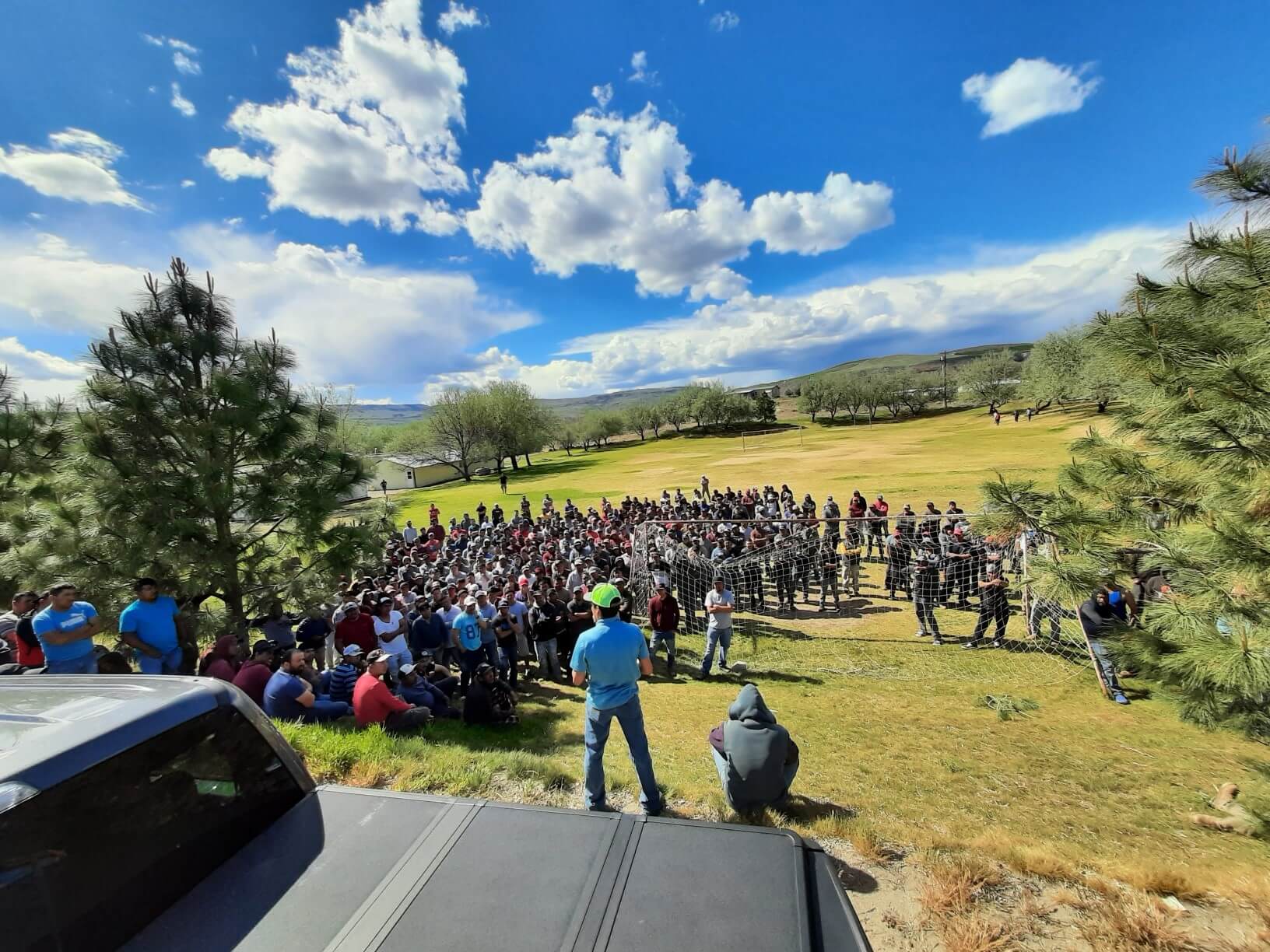 We treat guest workers with integrity, even when they get home from a season in the United States. In addition to high pay, we work with the Mexican Consulate to teach employees and their families how to open a bank account and save money for their future.
Workers can use their experience to create generational wealth in their communities.